Hi, we're Speedy
And this is our story…
As 2020 plunged the world into a state of unknown dangers, shop closures, and shuttered offices, we escaped the virus-infected city of Los Angeles to inhabit the safer parts of California.
We stayed at breathtaking rental properties from coast to desert; spoiled with amenities, but lacking reliable high-speed Wi-Fi – which meant we were unable to stream movies, but more importantly, were unable to work remotely, which threatened our new sense of comfort.
This got us thinking, why could we filter by jacuzzi, air conditioning and fireplaces, but not by high-speed internet? This was the "Aha" moment that defined our company.
So, we resolved to develop a solution for people like us – whether vacationing, working remote, moving around, or simply exploring – to always have this information ahead of time, wherever they go.
Our purpose is to empower both guests and property owners with the crucial knowledge of their internet capabilities; in doing so, we're empowering the world, too.
Speedy: Explore > Connect > Live.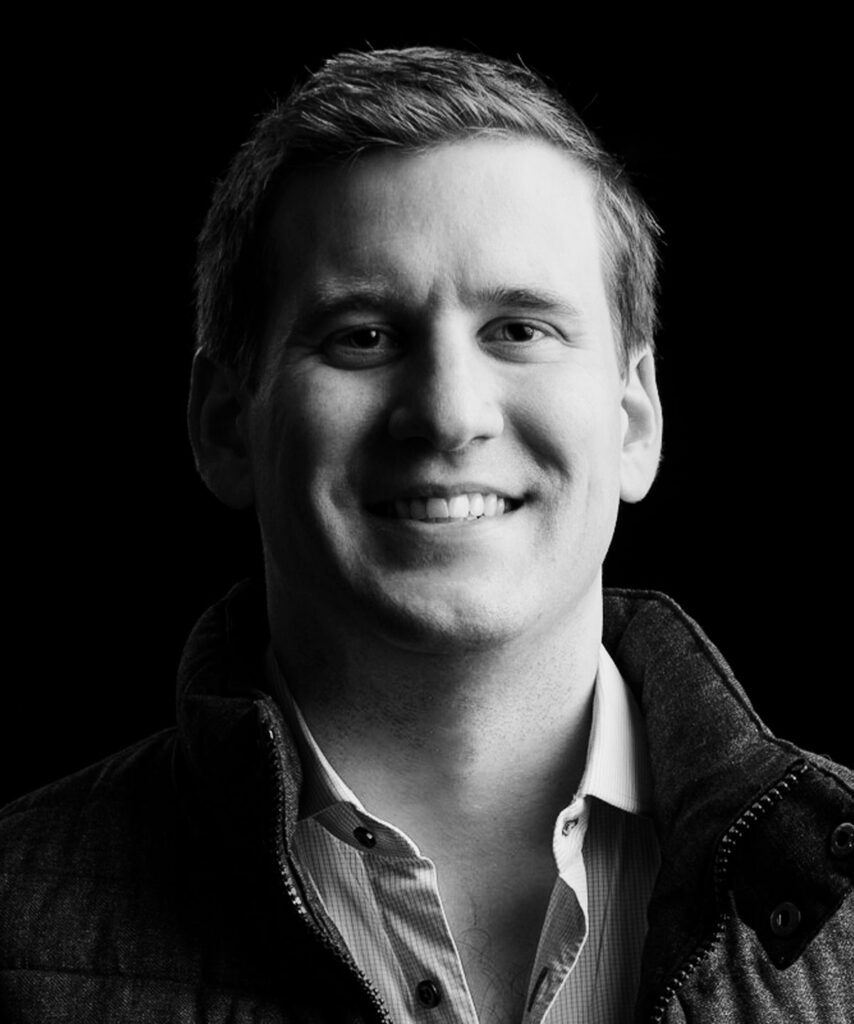 Philip is a globally networked finance professional with extensive experience in private equity and seed-stage investing.
He currently resides in Los Angeles, where he's been focused on building out the venture investment arm for Boston Consulting Group.
Prior to that, Philip spent 6 years in Hong Kong working closely with and helping hardware startups set up production in China.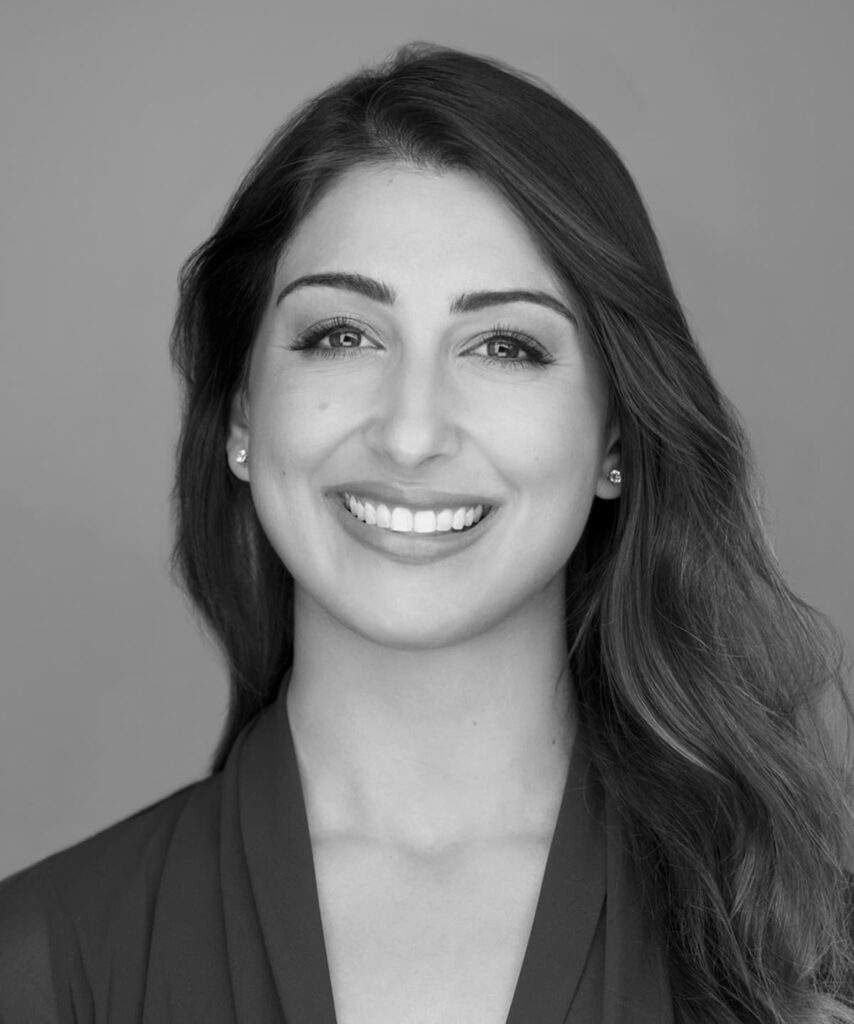 Sophia is a consumer technology expert with a breadth of experience building strategy across public and private industries.
She formerly lived across three continents working in defense and counterterrorism before shifting her focus to the technology sector.
Before co-founding Speedy, Sophia spent over 4 years with Greycroft investing in early-stage consumer and enterprise businesses.
Jan is a seasoned startup professional with cross-sector experience in building early-stage companies. He is foremost a product and technology expert and has founded multiple VC backed businesses between South Africa, the UK and USA.
Jan started his career in banking before shifting his focus to fintech while building out the mobile payments division for Naspers Group (JSE: NPN).
Jan went on to found Magnetic, an integrated cloud based ERM, which was sold to Silversoft in 2018.